Hello All!
Long time lurker, first time poster.
I hosted a 4 station Artemis Bridge at
MARCon
in Columbus, Ohio this last weekend.
I tried to post a notice before, but the TSN Event website and this forum were down?
We had a great time over two days and brought many new minds to the way of Artemis!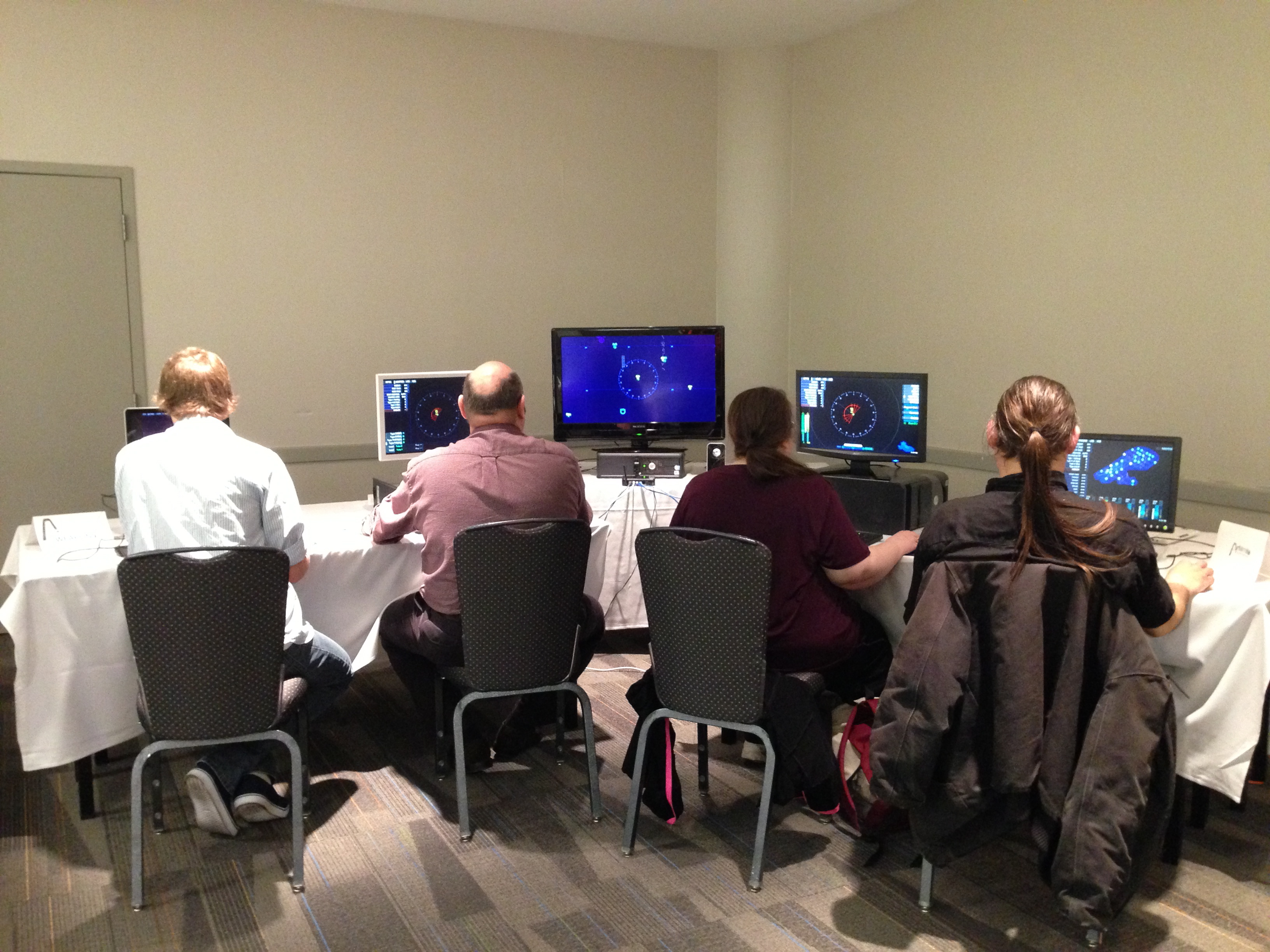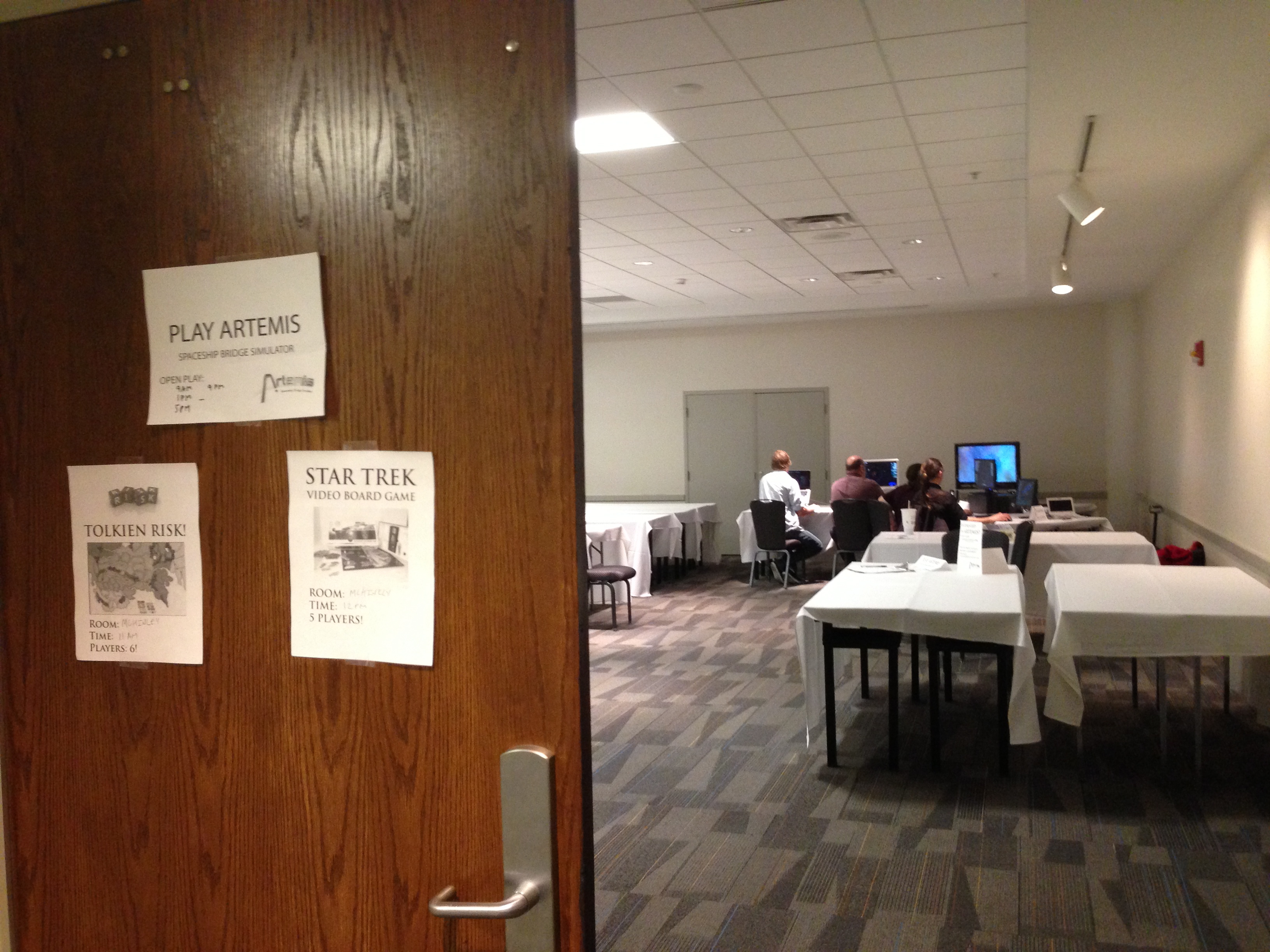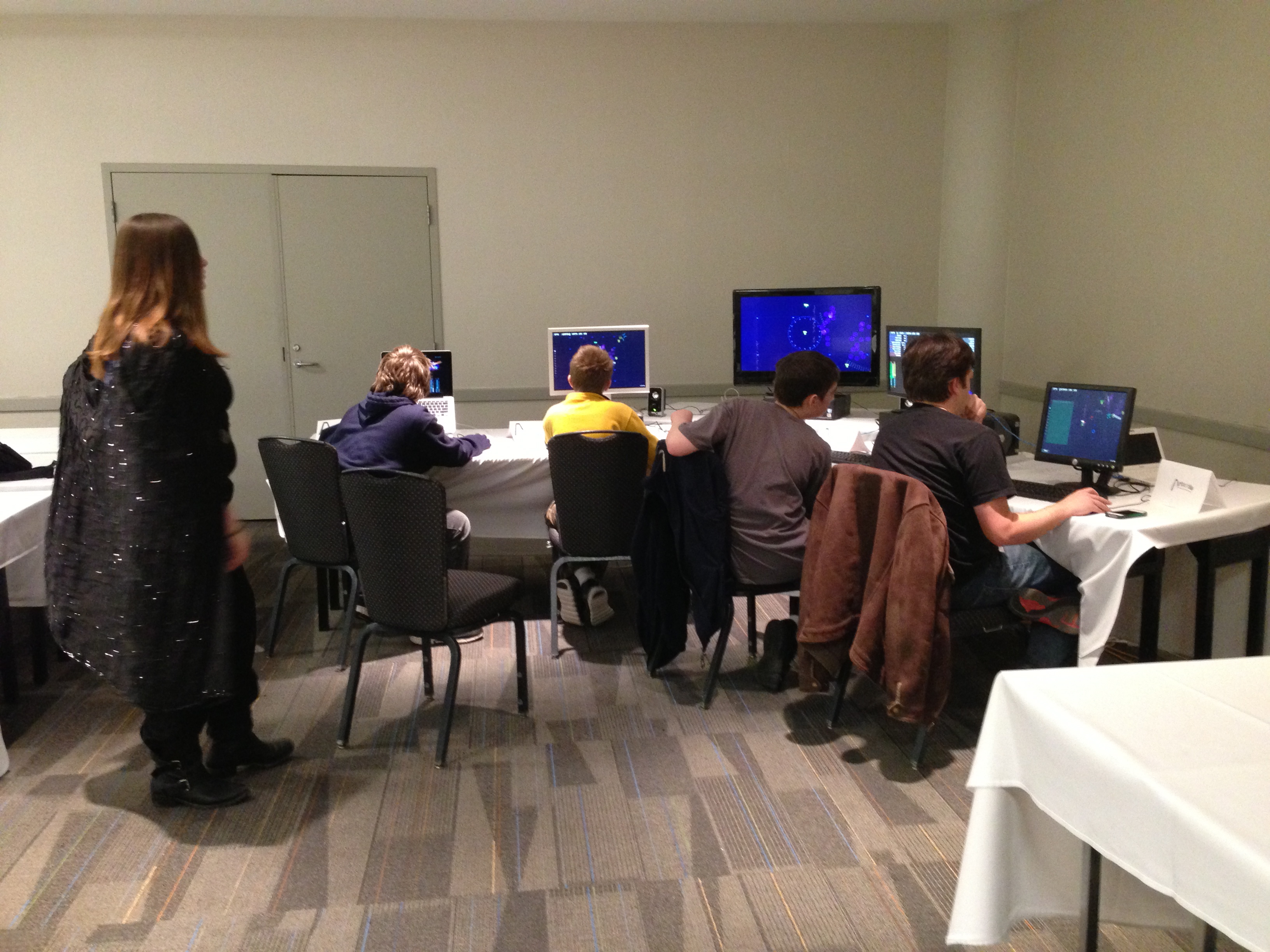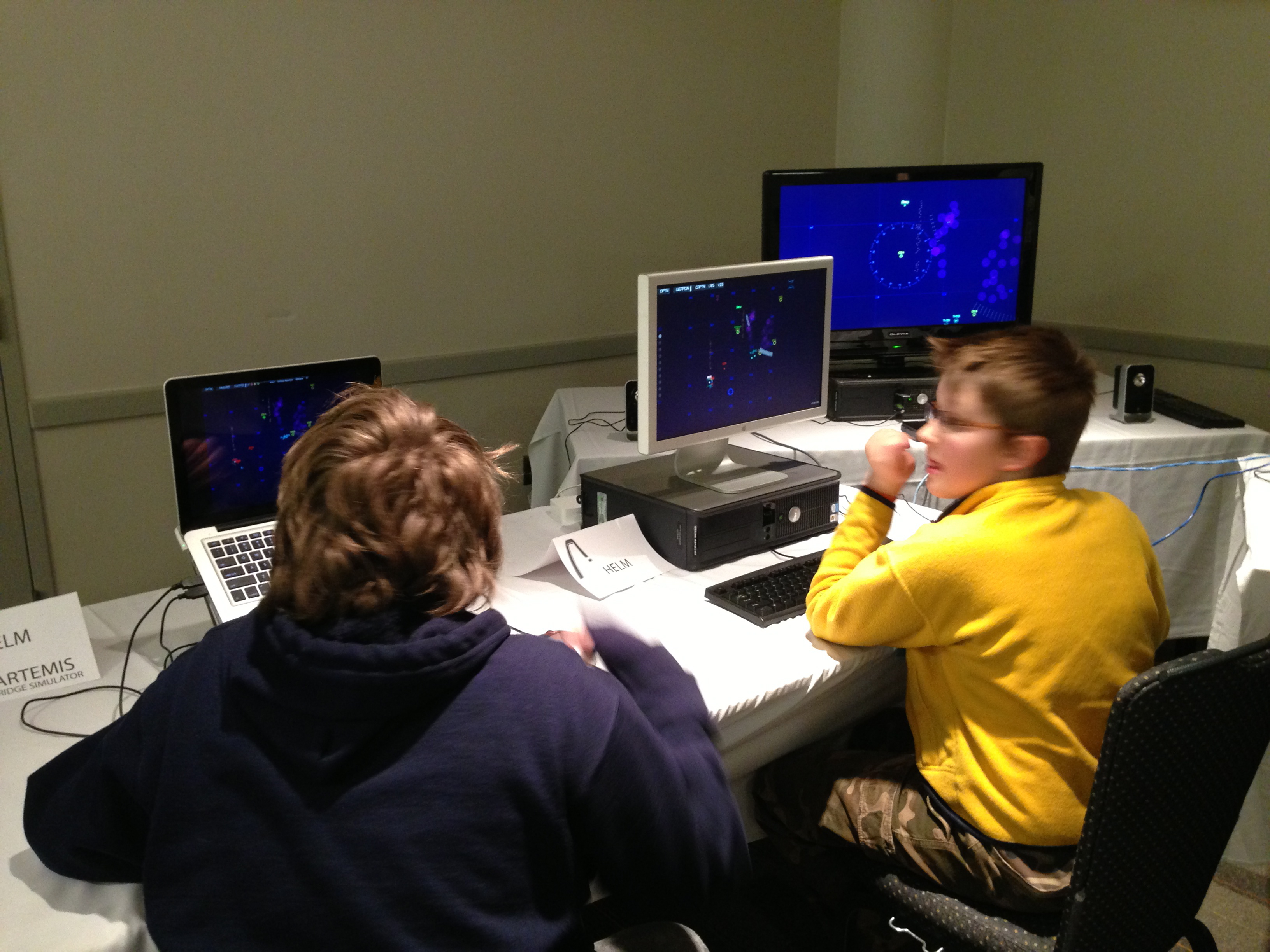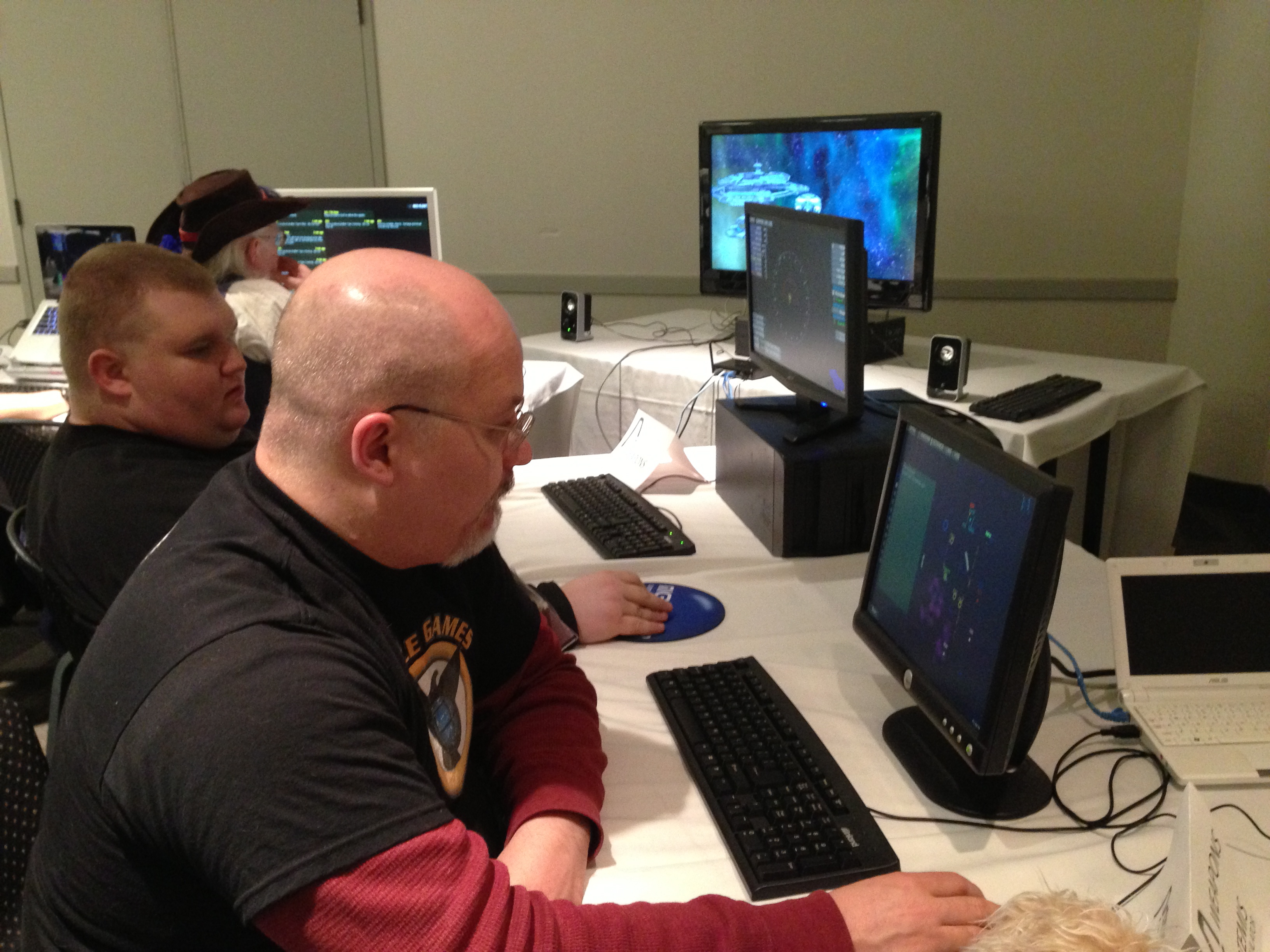 ---
Michael Sweeney